InfoComm 2023 was amazing! It was jammed-packed with the latest in ProAV technology and equipment.
When I say the future is here…I mean it.
Check out some of the newest equipment to hit the market.
ProAV has never been so exciting.
Out the gate running is the new Yamaha DM7 series console.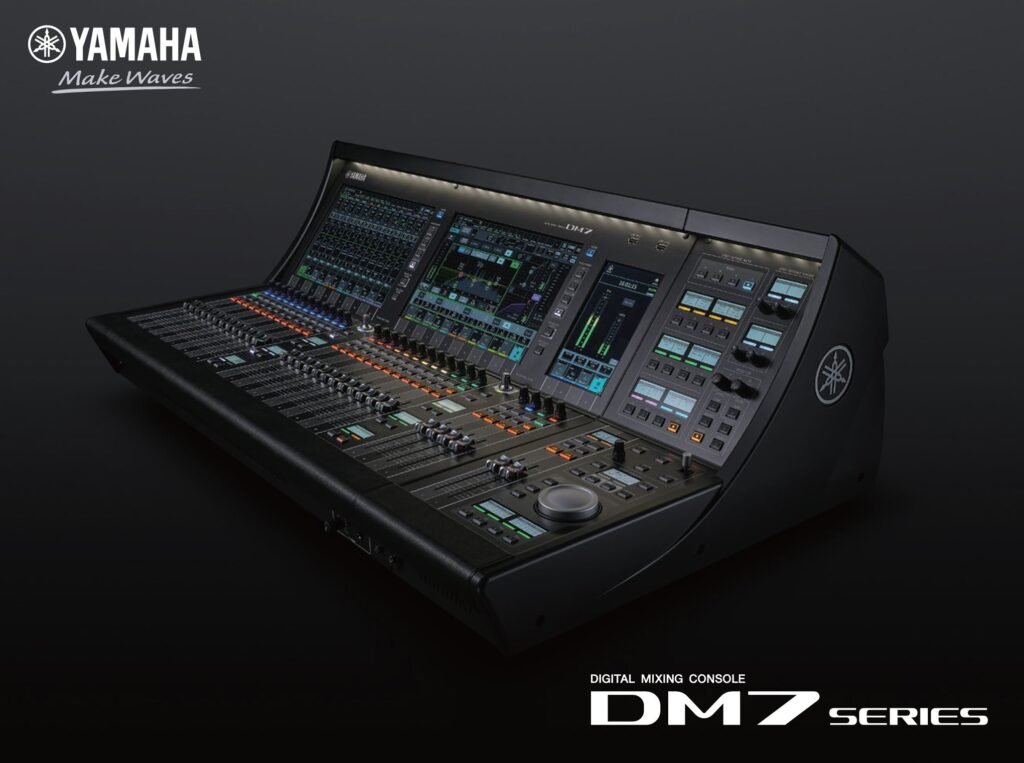 This is a beauty of engineering advancement. Hailing from 30 years of technological progression, the new Yamaha DM7 honors the original DMP7 with continuing to advance in form, functionality and flexibility.
The DM7 is a Dante™-enabled 120-channel, dual bay digital console capable of 96kHz sample rates. It features 30 faders and provides dual 12″ high-resolution multi-touch screens supplemented by an additional 7″ screen, ensuring optimal visual feedback and intuitive control. This modular unit is very flexible, and is just as comfortable in the broadcast room as it is at Front of House.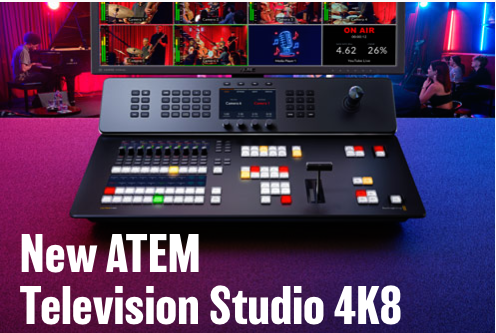 BlackmagicDesign is known for creating game-changing equipment, and the Television Studio 4k8 is no exception.
This powerful Ultra HD live production switcher includes 8 x 12G-SDI inputs, 10 12G-SDI aux outputs for external recorders, 4 port 10G Ethernet switch and more!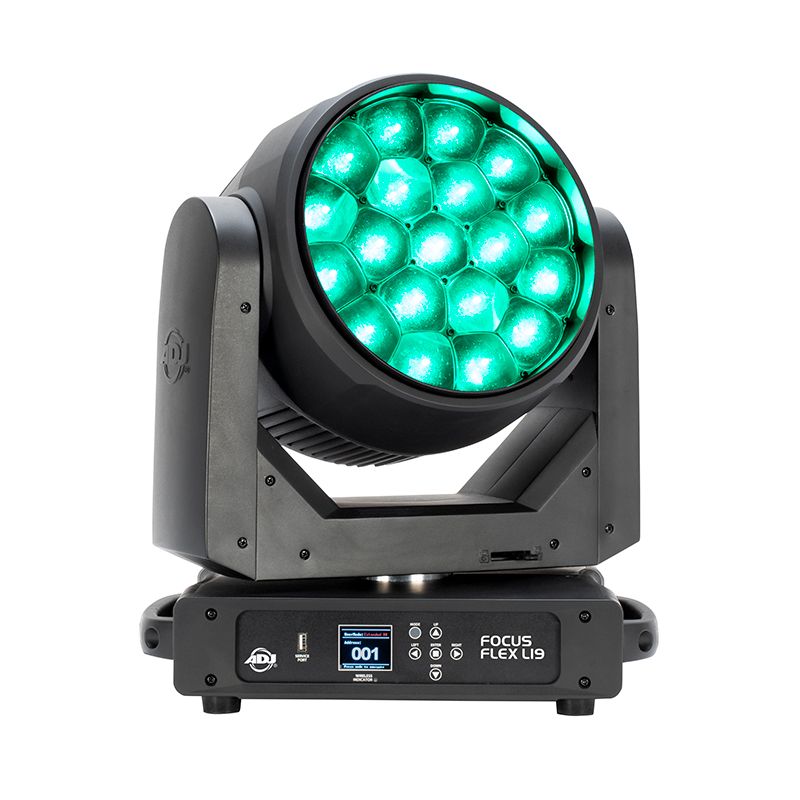 The Focus Flex L19 by ADJ Lighting is a powerful moving head luminaire that offers versatility and creativity to lighting designers. It features 19 40-Watt RGBL color mixing LEDs that can be controlled independently, allowing for a broad range of output colors. 
If you're looking to upgrade your lighting, video system, or projection contact us today.  https://shepherdmedia.com/contact-us/