First introduced at InfoComm 2022, Sennheiser has expanded the Evolution Wireless Digital family of wireless microphones with the new EX-DW line that includes handheld, bodypack and table-stand transmitters, two 2-channel receiver versions  in a haf 19-inch rack space as well as a 4-channel Dante-enabled receiver in a full 19-inch format. The two 2-channel receiver version will come in two flavors. One with Dante and the other without.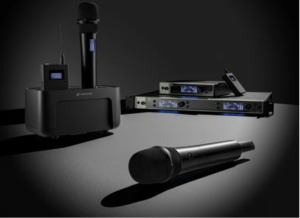 Depending on your chosen frequency band, the EW-DX offers a maximum UHF tuning range of 87 MHz, providing plenty of options for the unit's auto-scan function to find a clean frequency and create an interference-free operating channel with a wireless range up to 328′. The channel count has expanded even further, allowing up to 146 mics to operate at the same time using their equidistant tuning grid technology. Need even more channels? No problem. Simply engage the Link Density mode for a whopping 293-channel count. The system is backward compatible with EW-D components, and the new transmitters still offer the astonishing 134 dB of dynamic range introduced on that system, allowing them to handle a wide range of input levels with no sensitivity adjustment needed on the input.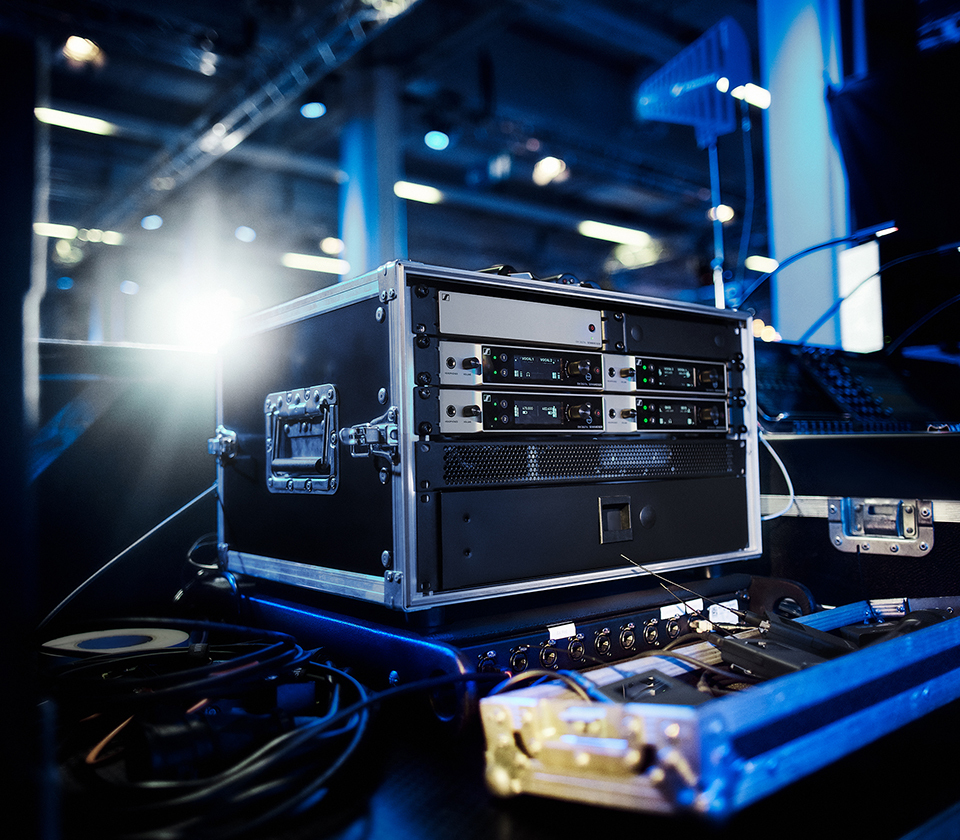 EW-DX takes the complexities out of wireless audio by employing sophisticated tools that streamline the setup and monitoring process. With the press of a button, Auto Scan automatically assigns channels using an equidistant tuning grid that allow you to pack more channels more reliably, without problematic intermodulation interference. Take control of the system from your mobile device via the Sennheiser Smart Assist app or utilize advanced software options like Wireless Systems Manager (WSM) and Sennheiser Control Cockpit for a detailed system view in complex, networked environments.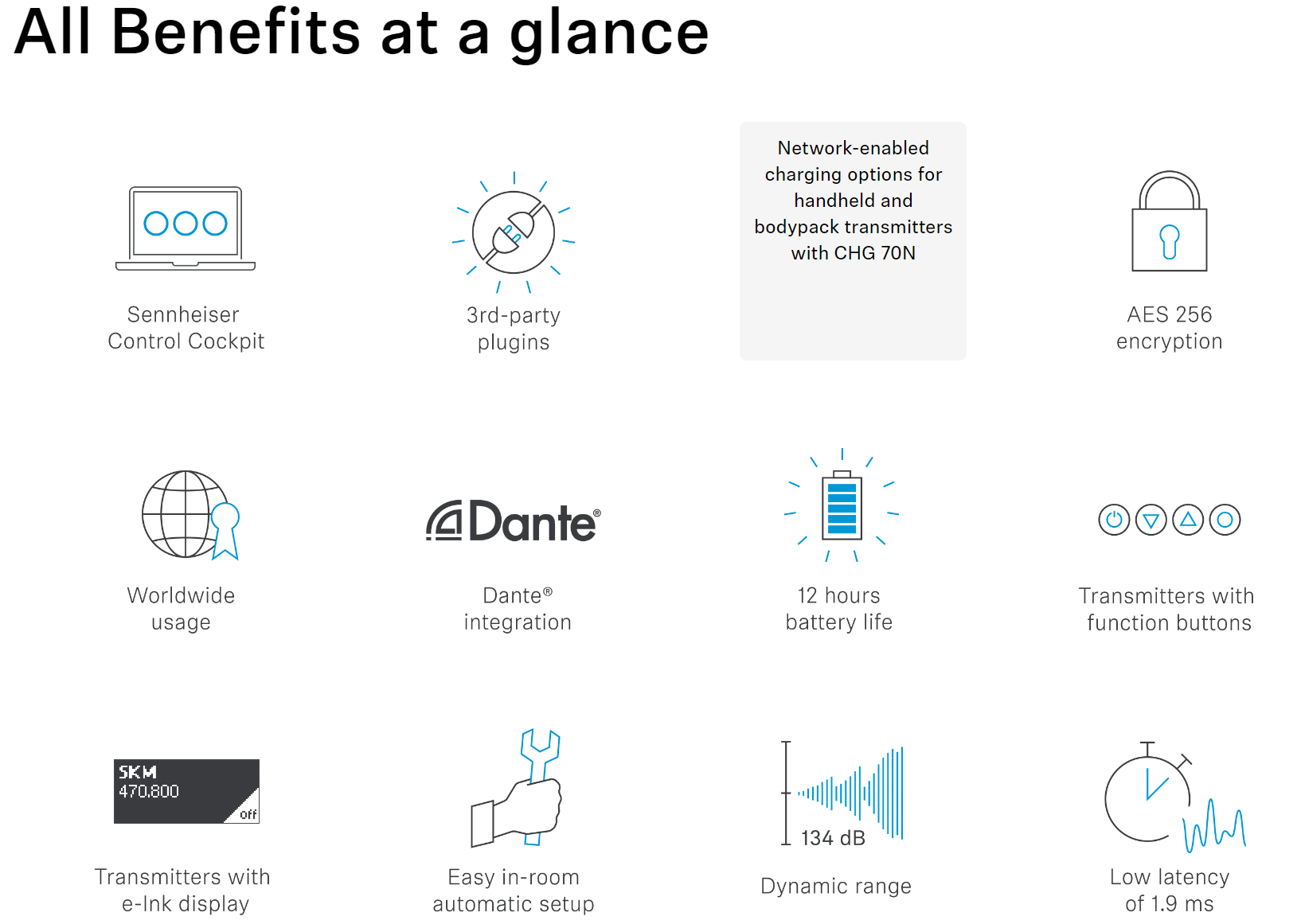 If you're looking to experience Sennheiser EW-DX for yourself contact us.  https://shepherdmedia.com/contact-us/